Product Name

Gibberellic acid

Other name

Gibberellin A3; Gibberellin;

GA3;2,7-dihydroxy-1-methyl-8-methylene-13-oxo-1,2,4b,5,6,7,8,9,10,

10a-decahydro-4a,1-(epoxymethano)-7,9a-methanobenzo[a]azulene-10-carboxylic acid

Formulations

90%TC, 40% SP, 20% SP, 20%TA, 10%TA, 5%EC

Target

rice, wheat, corn, vegetable,

Fruit and so on
Gibberellic acid

Gibberellic acid is a kind of efficient plant growth regulator, promote crop growth, early mature, improve quality and increase production.

It can be used for rice, wheat and barley, cotton, fruit, vegetables and other crops, promote its growth, sprout, blossom and bear fruit.

Main Application:

To regulate blossom of plants.

To delay senscence and keep fresh of fruits;

To promote growth of the vetative massin plants;

To promote spouting of seedsby breaking dormancy;

To promote fruit set and the formation of seedless fruits;

Toxicity:

Gibberellic acid is safe to human and livestocks. The acute oral dosage to young mice( LD50 ) > 15000mg/kg.

Precausion:

Do not mix gibberellic acid with the alkaline solutions.
SUMMER
-----------------------------------
Hebei Guanlang Biotechnology Co., Ltd



| | | |
| --- | --- | --- |
| Item | Standard | Results |
| Appearance | White or pale yellow crystals | White crystals |
| Assay ,% | min99 | 99.78 |
| Melting point ºC | 104~114 | 108.6~110.0 |
| Water % | max1.0 | 0.41 |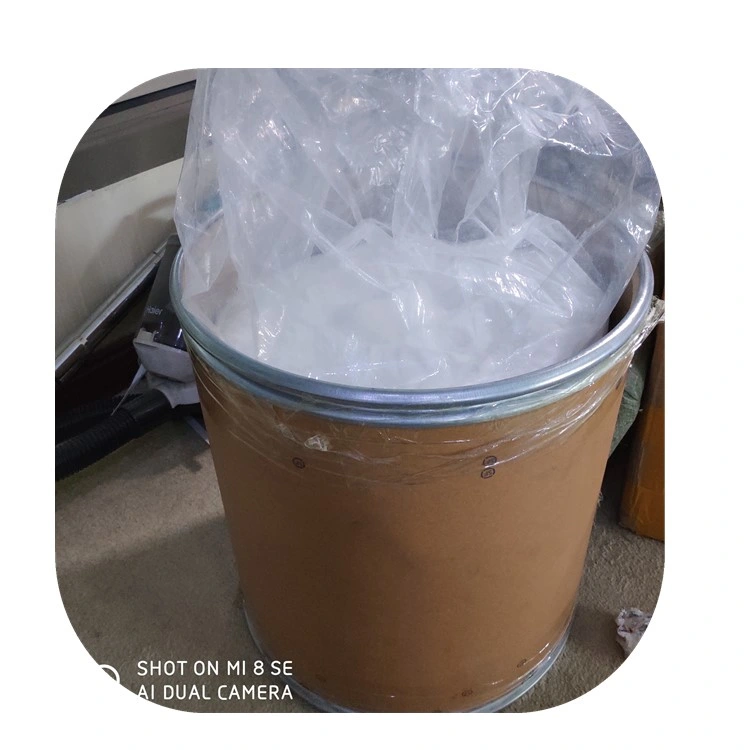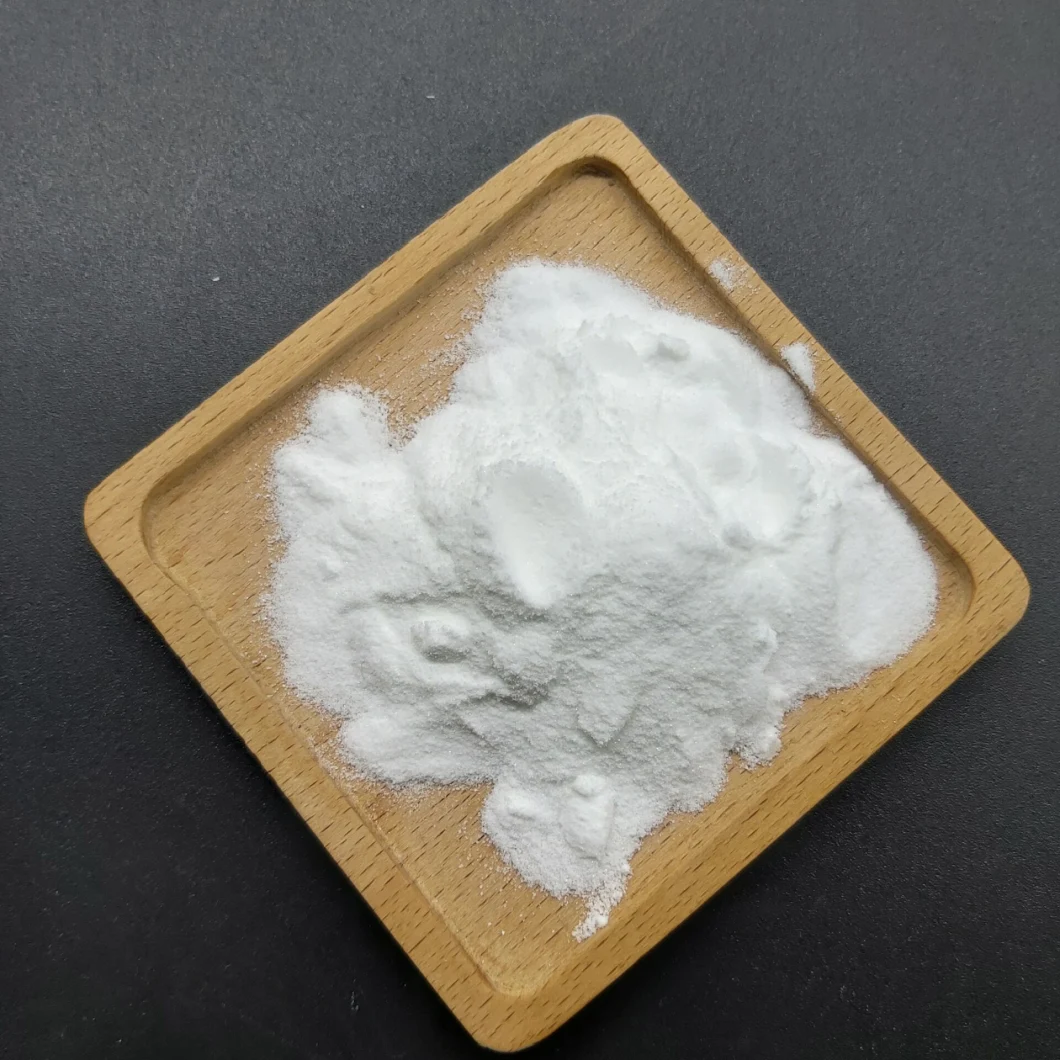 WICKR: summerhao
Packaging & Shipping
Package
1kg/foil bag
25kg/Drum or Paper box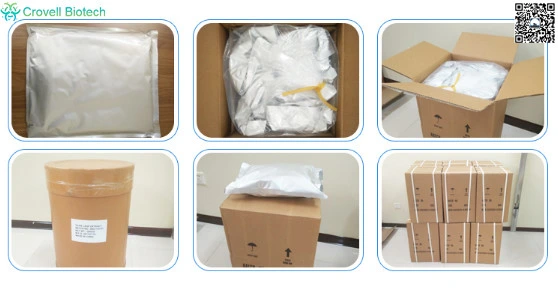 About our company
Our Lab
We have our own lab and major research team.We have been studying innovation for many years to get more and better products for our customers.
About our company and factory
Crovell is specialized in pharmaceutical intermediates and we can always make the product quality best .This is the important reason for customers who choosing Crovell.In future, Crovell must become to a more important trade bridge for china and foreign countries especially in pharmaceutical industries.
Our Exhibitions

Why choose us