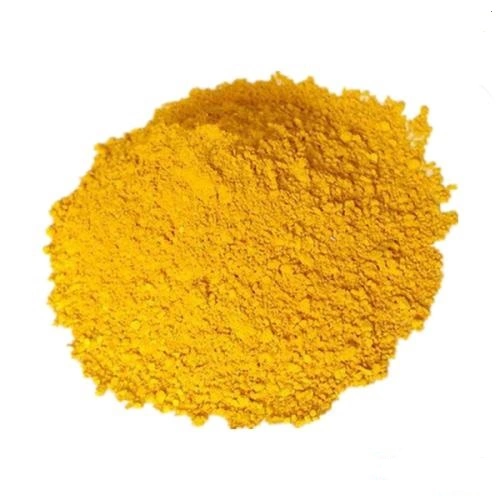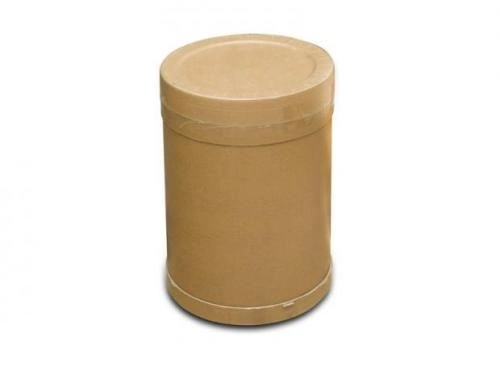 Vitamin B9 is a water soluble B vitamin. Since 1998, it has been added to cold cereals, flour, breads, pasta, bakery items, cookies, and crackers, as required by federal law. Foods that are naturally high in folic acid include leafy vegetables (such as spinach, broccoli, and lettuce), okra, asparagus, fruits (such as bananas, melons, and lemons) beans, yeast, mushrooms, meat (such as beef liver and kidney), orange juice, and tomato juice.

Folic Acid Vitamin B9,Folic Acid Vitamin B9 powder, Folic Acid Vitamin B9 price.

Our Folic acid (CAS: 59-30-3) can conform to USP23 standard. It has three grades below:
feed grade(95%-97%)
food grade (97%min)
Pharma grade(97%min).

Folic acid Food Grade
| | |
| --- | --- |
| Items | Standards |
| Appearance | Yellow Or Orange Crystalline Powder Almost Odouless |
| Ultraviolet Abaorption A256/A365 | Between 2.80 And 3.00 |
| Water | ≤ 8.50% |
| Residue Ou Ignition | ≤0.3% |
| Chromatographic Purity | Not Greater Than 2.0% |
| Organic Volatile Impruities | Meet The Require |
| Assay | 97.0-102.0% |
Folic Acid Feed Grade
| | |
| --- | --- |
| Items | Standards |
| Appearance | Yellow Or Orange Crystalline Powder Almost Odouless |
| Ultraviolet Abaorption A256/A365 | Between 2.80 And 3.00 |
| Water | ≤ 8.50% |
| Residue Ou Ignition | ≤0.3% |
| Chromatographic Purity | Not Greater Than 2.0% |
| Organic Volatile Impruities | Meet The Require |
| Assay | 97.0-102.0% |