Bulk Stock Food Grade 98% L-Leucine




| | |
| --- | --- |
| Product Name | L-Leucine |
| Appearance | White powder |
| Specification | 98%min |
| Grade | food Grade |
L-Leucine can be used in the food industry in nutrition supplements, added to food, L-Threonine can improve the nutritional value of protein, so that adequate food nutrients more reasonable. L-Threonine and glucose were hot, fragrant and easy to produce coke chocolate flavor in a flavor enhancer in food processing role.

L-Leucine in the feed industry, L-Threonine amino acids can be used as feed additives for the feed supply of protein has opened up new avenues, L-Threonine not only improves the nutritional value of feed, reduce feeding costs. But also get to promote animal growth and development, enhance disease resistance and so many other beneficial effects.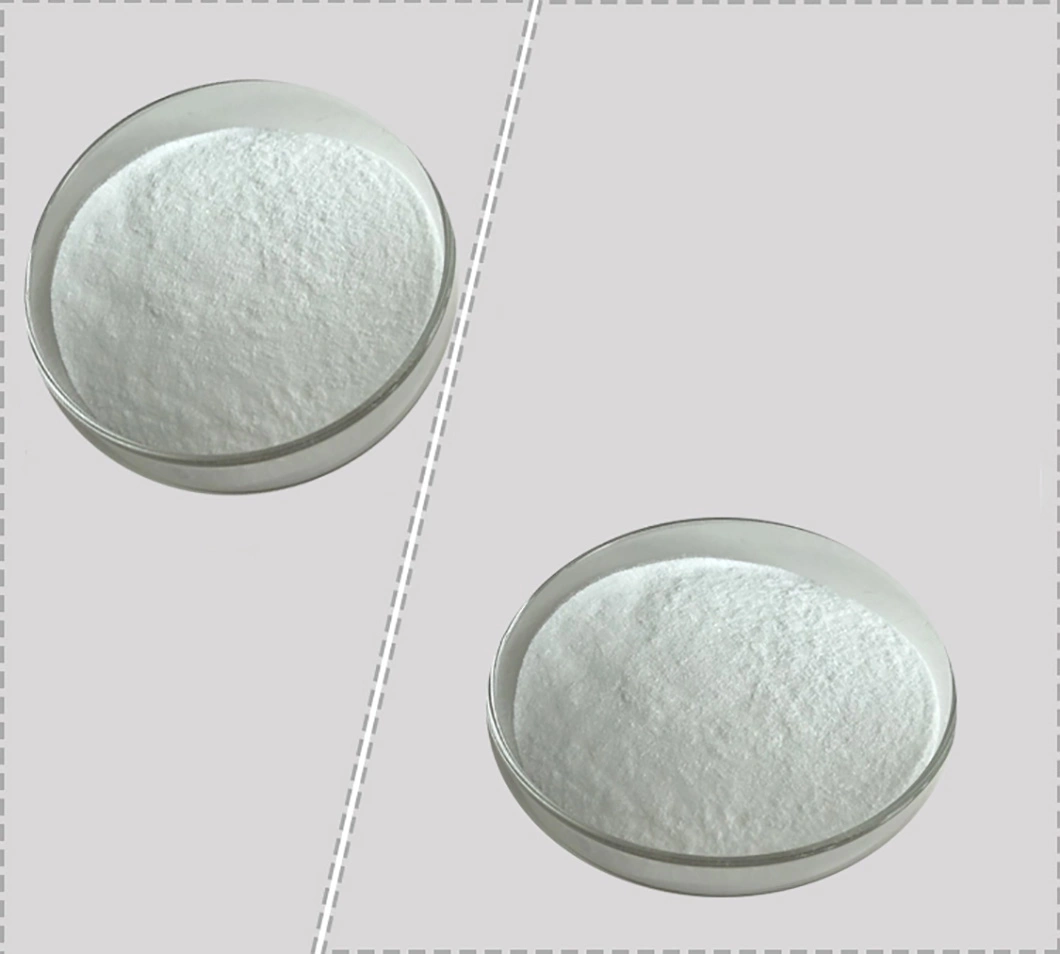 1.is the forth most concentrated amino acid in skeletal muscle tissue - it comprises about eight percent of the total amino acid count in your body's protein structures.
2. As one of the three BCAA's, L-Leucine is essential to your basic health. It has both athletic and medical applications.
3.L-Leucine maintains nitrogen balance, and it has also been shown to enhance thinking abilities that can decline as physical activity becomes more intense
4. L-Leucine also works to heal bone, skin and muscle tissue.